Mine Probes

---
 CVE Service Disabled Veteran Owned Small Business
UNIQUE ENTITY ID NB2RPSSAB614
DUNS 032583797 CAGE 6VW15

---
Mine Probes are available for those EOD Techs and Deminers that are conducting operations throughout the world. Hand-made of G10 and Delrin plastic by Training Center Pros, Inc. and available through EOD-Gear.com or the EOD Gear App.
Our probes are hand made in Tennessee from Delrin and G10 plastic rods.  Each landmine probe is hand drilled and turned.  The overall length is 15 inches with 5 inches in the handle.  The probe is 1/4 inch in diameter while the handle is 3/4 inch in diameter.
Because these probes are made from G10 and Delrin plastic they are non-magnetic and non-conductive but they have not been certified Lo-Mu.
Training Center Pros has supplied probes to the CJTF HOA, independent contractors and Prime companies supplying DoD and other agencies.
Mine Probe SPECS: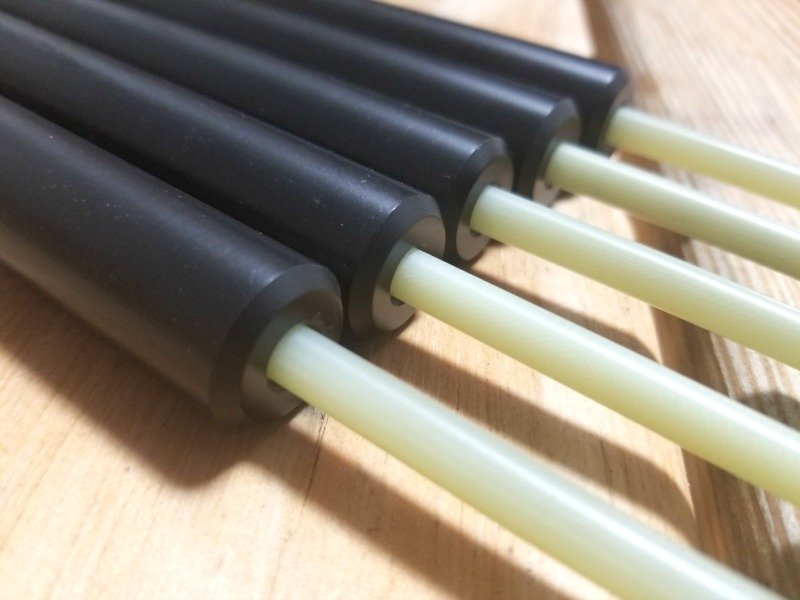 15 inches total length
5 inch Delrin handle
10 inch G11 probe
Light weight at 2.5 ounces
Cost-Effective
Bulk Pricing Available
Optional Lanyard Hole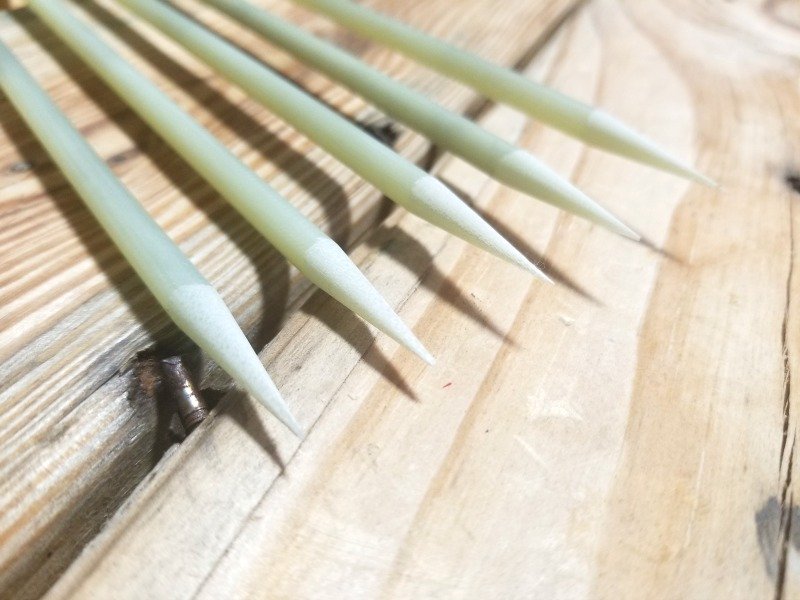 Training Center Pros and EOD-Gear.com offer these landmine probes as well as the Gerber Titanium Mine Probe Kit.
If you're looking for mine probes for a large government contract, a demining company needing a cost-effective alternative or an individual EOD Tech or Deminer, please click here to see our Mine Probe on EOD-Gear.com.
Training Center Pros, Inc. is a VA Certified Service Disabled Veteran Owned Small Business with a successful past performance of fulfilling government contracts throughout federal, state, city and municipal contracts and we'd like to earn your business.
You can direct purchase the probes or to Request a Quote, please use the Contact Us page and be as specific as possible about your requirement.