IED Components
---
 CVE Service Disabled Veteran Owned Small Business
UNIQUE ENTITY ID NB2RPSSAB614
DUNS 032583797 CAGE 6VW15

---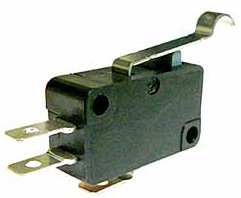 Looking for IED Components to build your training devices for your command?  Look no further.  Training Center Pros has what you need to build all of the devices used in programs like the EIC Courses and Raven's Challenge.
We continually add components as our customers ask for them so if you don't see what you're looking for, we'd like the opportunity to source it for you.
All of our components are what will work up through at least 12VDC.  No point in getting a buzzer only to find out later that it only works with excess of 30V!  We've pre-screened these so you know you're getting exactly what you need.
IED Components - Snap Switches
Snap switches, pictured above, come in all sorts of variations and sizes.  Just the lever has multiple types such as flat, roller and roller simulated.  All of ours are Normally Open and Normally Closed giving you the greatest flexibility as it comes to your builds.  
Still not sure what you need but have one on hand you're trying to find?  Just email us a picture of it and we'll get it for you in a...Snap!
SCR's & Relays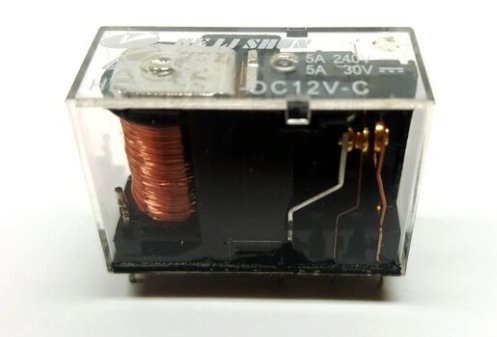 An award winning combination sure to push the team you're working with.  Again, being able to accommodate 12VDC and lower, you can buy these with confidence knowing they're the correct components for your build.
Translucent Relays are great for showing the inner workings.  Dry erase boards are great but put these in the hands of your students so they really understand what's going on.
All the specs can be seen in the IED Components section of our catalog EOD-Gear.com.
IED Photo Cell

Nothing screams Victim Activated more than Photo Cell!  Finding the right one is a pain until now.  You just found them!  
Just like all of the other components we offer, this photo cell runs up through 12VDC.
These are great for training low light/no light to get your team up to speed.  We have plenty in stock and ready to ship.
IED Components List
Our IED Components List isn't all inclusive.  There are components we'll add as customers like you ask for them.
SCR's
Relays
Digital Timers
Resistors
Battery Hats
Buzzers
Mercury Switches
Light Sensors
LED's
Momentary Switches
Toggle Switches
Lighted Rocker Switches
Snap Switches
Batteries
Also keep in mind that we do inventory these items and they're ready to ship.  Don't forget we make inert Dynamite and Electric Blasting Caps.