EOD Diver UXO Jobs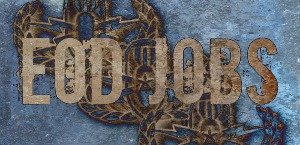 We're seeing Raytheon, Booz Allen, URS and Archimedes Global along with some other great companies needing EOD, C-IED and other SME's for locations CONUS and OCONUS.

If your clearance is still in place be sure to jump on these opportunities before someone else does.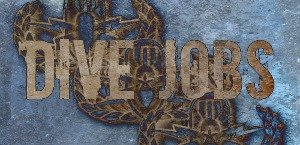 We all know how hard it is to get on a dive job but there are jobs out there on the Atlantic, Pacific and Gulf. Look for Global Diving and Salvage, SSI and even Disney. There are some private positions out there as well if you like working on Yachts.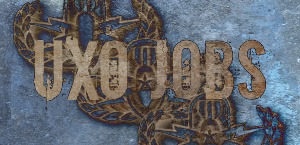 I've had multiple people contact me about the trend of companies not paying Per Diem. I can only think of one reason to take a job that's not paying Per Diem and that's to complete your time to move from Tech I to II or from II to III.

The problem that these companies will experience is when a Per Diem paying job comes up, it's Abandon Ship!

Anniston will be around for decades more and it sounds like the job going on near Salt Lake will continue for quite some time.

Be sure your HAZWOPER is up to date. Contracting Officers are now making it mandatory for someone to have their OSHA 30 Hour Construction Supervisor and HAZWOPER Supervisor. Take advantage of this by being the one to have it and get hired.

Keep in mind the HAZWOPER Supervisor Refresher (Not the Initial) counts as your annual refresher. If you have to do it, you might as well be a Supervisor.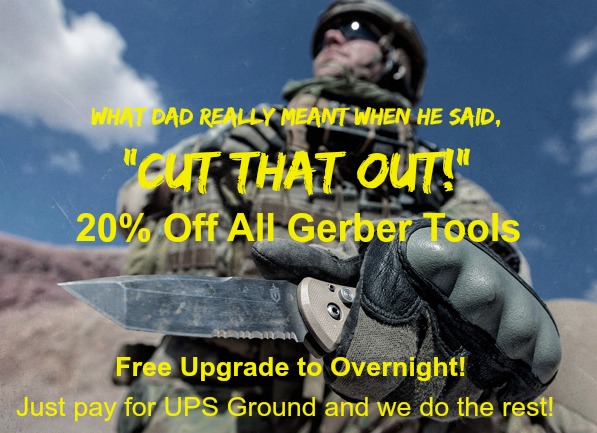 Use "EODDad" as the Promo code to take advantage of getting some great gear at a great price and you could have it in your hands tomorrow!

We've added Gerber, Pelican, Garmin, Pentax and one of my favorites, Z-Bolt Line and Dot Lasers! If you're looking for something specific and can't find it, let us know and we'll get it in for you.

You may want to sign up for the EOD Gear Deals newsletter so when the good deals come out, you'll know about it.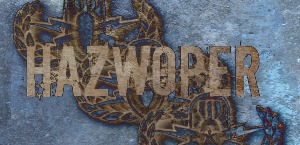 Make sure you're current with your HAZWOPER so you don't have to play catch up or lose the jobs you need.

We do have some combo deals like the Initial HAZWOPER Supervisor and HAZWOPER Refresher! If you're supervising HAZWOPER workers, most contracting officers and our good friends at USACE require it.

Enjoy browsing the jobs!

Let us know if there's anything we can do for you.

Best Regards,

Steve Cassidy Training Center Pros EOD-Gear.com