Ballistic Plates Nashville and Franklin
---
 CVE-Service Disabled Veteran Owned Small Business
DUNS 032583797     CAGE 6VW15

---
Body Armor Ballistic Plates Nashville are now available and we have just about every kind available on the market today.
Training Center Pros, Inc. is a Service Disabled Veteran Owned Small Business that specializes in IED Training and EOD Gear as well as Tactical and Law Enforcement Gear.
We ship gear all over the world to our soldiers as well as supplying most of the well known federal agencies.
Due to increasing demand, we are now carrying ballistic plates from Level III, Level IIIa and Level IV.  We carry both hard and soft armor.
Looking for Ballistic Helmets?  Ballistic Shields?  Combat Medic and Trauma Kits?  We carry all of that too!
What Armor Is Best For You?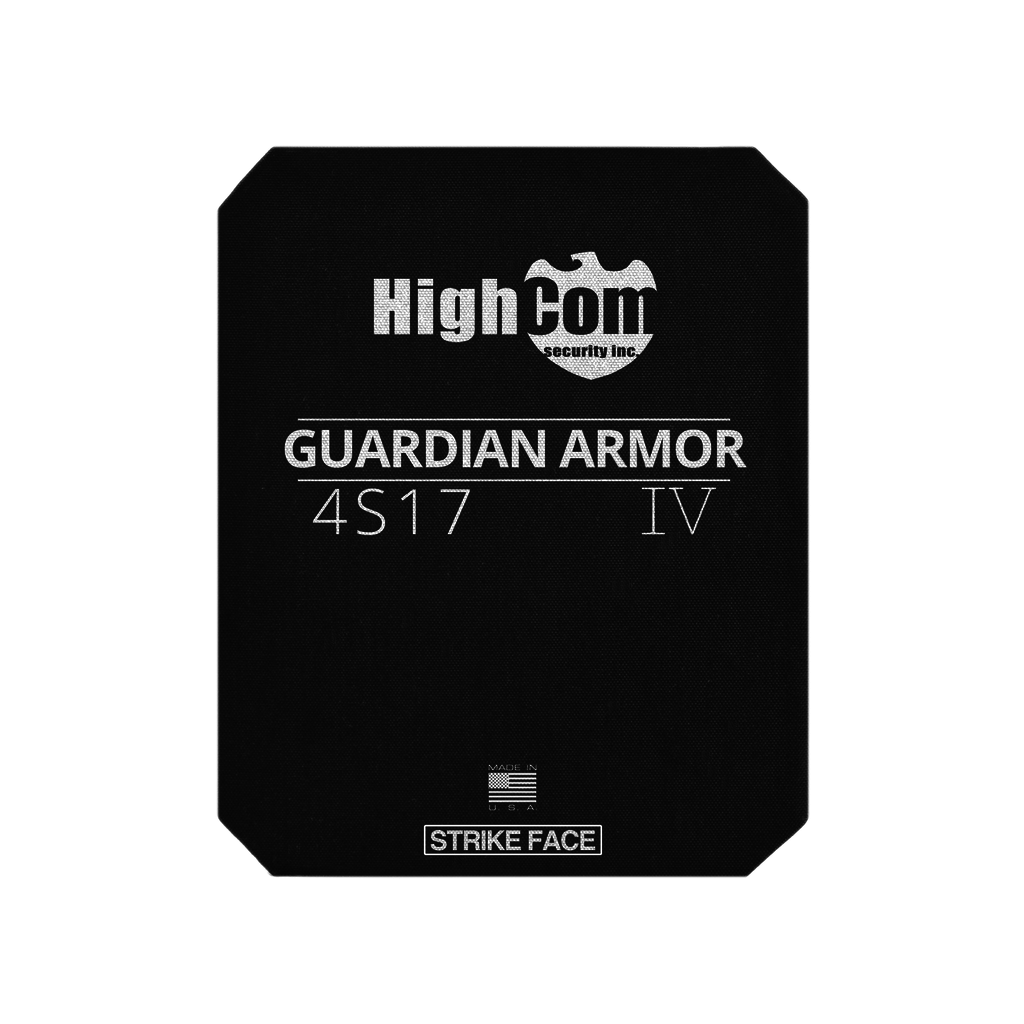 NIJ 06 Certified Single Curve Ceramic Plates - 8 Size/Cut Options!
You decision on what armor is best for you is a very simple process.
Do you need NIJ Certified or will NIJ Compliant work for you?  We also have DEA Certified which is a more stringent testing method.
Are you more concerned with Rifle or Pistol shots?
If Rifle, are you more worried about .223 and 7.62 or .308?
How big of a concern is weight of the plates?  
Are you static or mobile or is this for WTSHTF to keep in your trunk, home or office?
Now that you've defined your needs, we can present our solutions that fit your needs and your budget!
What do I know about armor?  I was Navy EOD and have a high degree of self-preservation.  Part of that is knowing what protection we need for the exact mission we were on.
Besides Bomb Suits, we wore armor and I also wore armor on some US State Department missions.
Due to constraints, we can't possibly list all of the plates in our catalog but you can see a great selection in our online catalog...also available for download on your iPhone or Android.
Give us a call to further discuss your needs.  We can get you some recommendations and even set up a private showing.